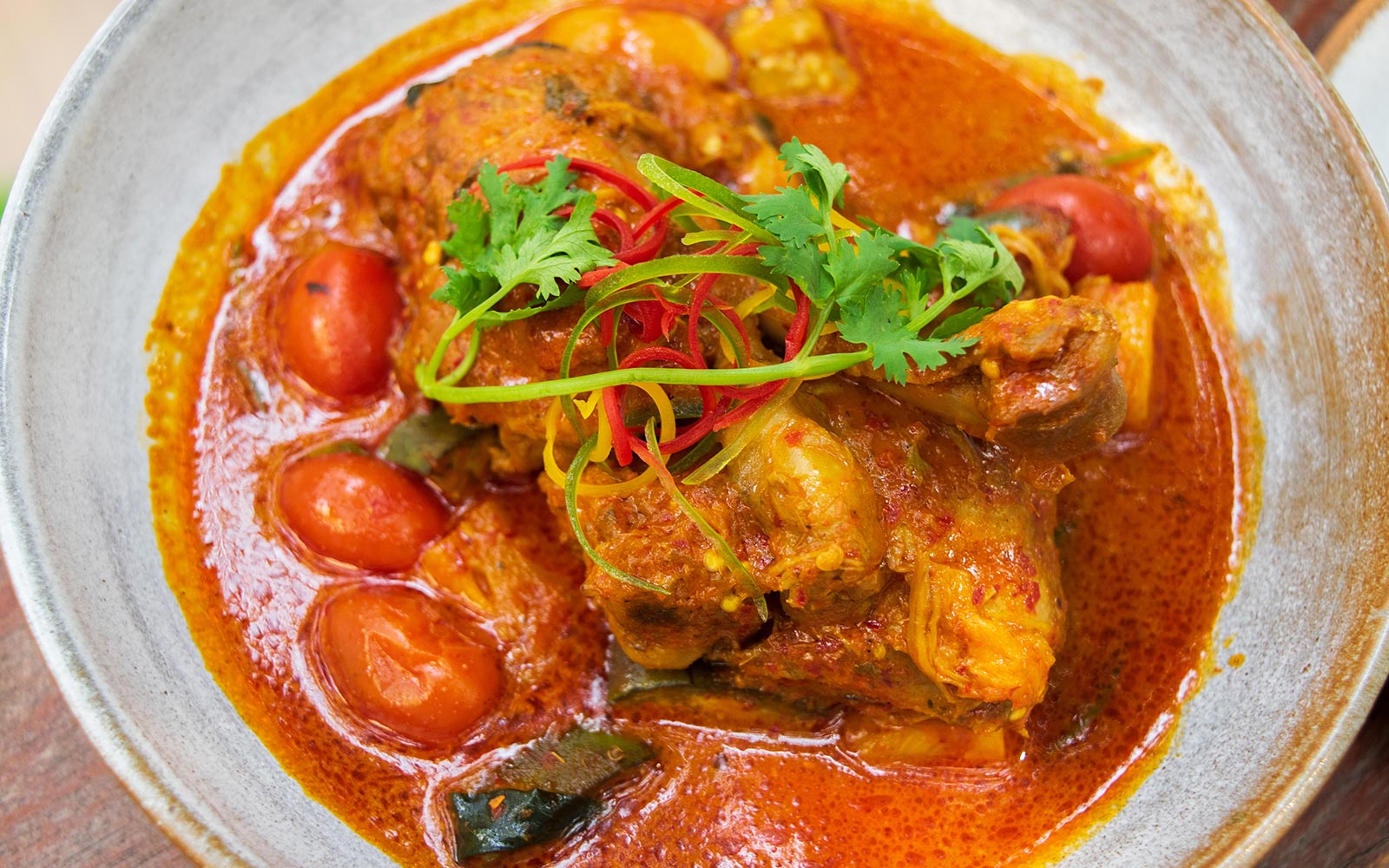 FCC Angkor
A Siem Reap classic, The Mansion strikes an intimate, secluded chord, notwithstanding its high ceilings, French colonial style decor and retro peacock chairs. Try our chilled cocktails or cool down with selections from the international wine menu. Meals are savoured indoors beneath a canopy of cooling fans or outside on the veranda, where past and present merge.
Open Daily: 6:30 am – 11:00 pm
fcc.angkor@fccangkor.com
+855 63 760 283 / +855 86 215 666
MORE DETAILS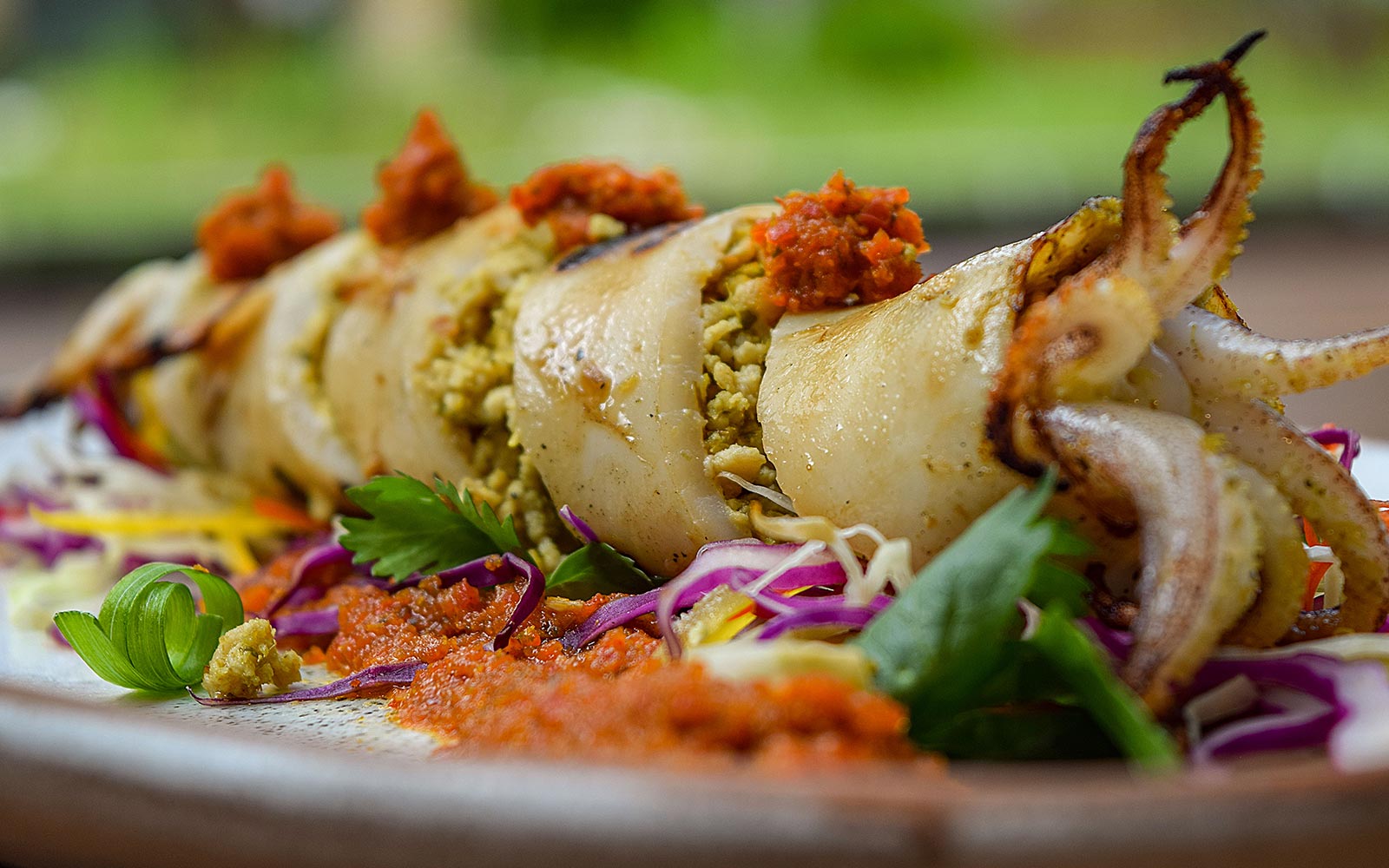 FCC Angkor
Every neighbourhood has a local gem, and you'd be lucky to call Scribe yours. Take a seat at the copper wrap-around bar or at one of the scattered reclaimed wooden tables. The exceptional verdant scenery, beautiful glassware and exotic cocktails topped with garnishes grown in the garden make this, without a doubt, the classiest bar in Siem Reap.
Open Daily: 12:00 noon – 11:00 pm
fcc.angkor@fccangkor.com
+855 63 760 283 / +855 86 215 666
MORE DETAILS